Think you can wait on water line repairs in Snellville? Think again: A leaky water line might be costing you far more than you think.
Sure, it's tempting to put off water line repairs in Snellville until you "really need to take care of it." The truth is, though, your definition of "really" is probably a little off base. If you're not careful about your approach, you could end up paying more than you need to on your water bills. And that's the good news.
The bad news? Letting leaks go can lead to significant damage to your home. Not only might you have to do costly repairs, but leaks can even impact your home's resale value or your ability to get offers at all. The takeaway: Don't wait to fix that leaky water line. Not only will you save money in the short term, but you can also save a boatload of hassle in the long run.
Need a little information? That's cool. Let's take a look at how exactly a broken or leaking water line can affect your bills. Then we'll consider what failing to repair your water line means for your home. Lastly, we'll look at whether or not getting a repair can help you out. (Spoiler alert: It totally can.) Ready? Let's jump in.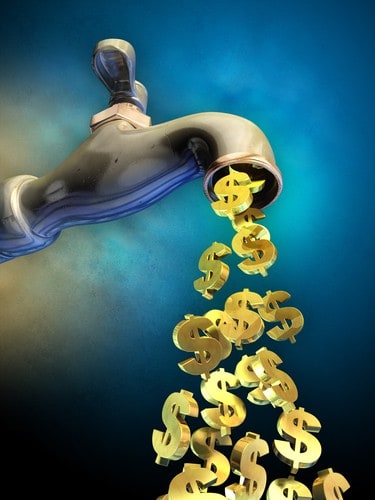 How Does a Water Line Leak Affect Your Bills?
When you hear that drip…drip…drip of the bathroom faucet, it seems like a small deal. After all, how much can one drop per second really add up?
The answer: A whole lot. Even a small leak can cost you several dollars a month on your water bill. That's money better spent on Starbucks or boxed mac and cheese for those nights you just can't deal. (Because let's be honest, leaky water lines aren't the only stressor you experience on a typical weeknight.)
A larger leak, on the other hand, can cost as much as $200 or $300 a year, which translates to about $20 a month. We can all agree: that's way too much to spend on water just going down the drain.
Unfortunately, though, a leaky faucet often isn't a solo problem. Often that drip-drip indicates a problem deeper in the system, such as a broken or leaky valve in the water line itself. That means not only is the water running down your drain, it's pooling inside your house or yard as well. No Bueno. That can cause far greater problems than an inflated water bill.
Like what, you say? Glad you asked.
What Else Happens When You Ignore a Water Line Leak?
Sadly, a leaking water line can cause much more than a fractional hike in your water bill. If that were the only problem, then frankly, we might understand waiting longer to deal with it. Unfortunately, we've seen far too much damage from a "simple" leak that gets left to its own devices for a day, a week or even a month. Or longer. *shudder*
Among the most common (and expensive) problems are:
Damage to ceilings below the leak
Wet and crumbling sheetrock and drywall
Rusty pipes and fixtures
Flooded basements or other rooms
Mold and mildew
Breaking of other valves and seals that can't handle the additional pressure
Soggy patches on the lawn and in the garden
These are all quite difficult problems to fix, and can run you hundreds to thousands of dollars – and more the longer you wait.
And while we're at it, we should mention that leaking water lines are terrible for the environment. Clean water is increasingly scarce, even though most of us would prefer to ignore that fact. We can't afford to let pure water circle the drain (literally) when we could instead make an easy fix. If the financial motivation isn't quite enough for you, let that motivate instead.
Or, if you really want to target that bank account bottom line, let's look a little more closely at the numbers.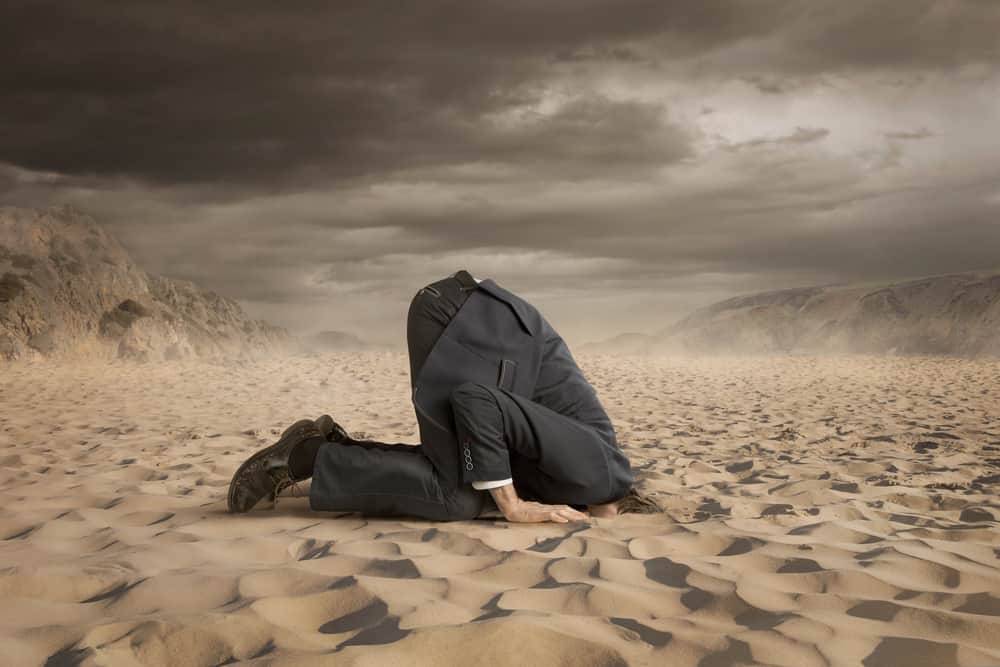 Can Water Line Repair in Snellville Lower Your Water Bills?
In a nutshell, yes; repairing your water line – even if the leak is small – can help you save money. In fact, fixing easily corrected household water leaks can save homeowners about 10% on their water bills. If the leak is more substantial, then naturally you can save much more. Who knows how much water has been running down the drain during that time? Moreover, how much damage has it been doing to your home?
Over time, even a small leak can cause numerous problems in other home structures. A larger leak can penetrate much more quickly than you might think, resulting in the issues above – and those can get very expensive. According to HomeAdvisor, water damage can cost upwards of $4,000 in some cases. Smaller instances of damage can still run you around a grand, with the average sitting at about $2,500.
In other words, it's a terrible idea to let a leak go on for any amount of time. Even if your leak doesn't seem like an emergency, it's critical you at least consult with a plumber right away. If it's not a big deal, we'll help you set up a relaxed timeline that works for your schedule. If it is an emergency and you didn't recognize it, you'll be grateful you called when you did. So, how to get started?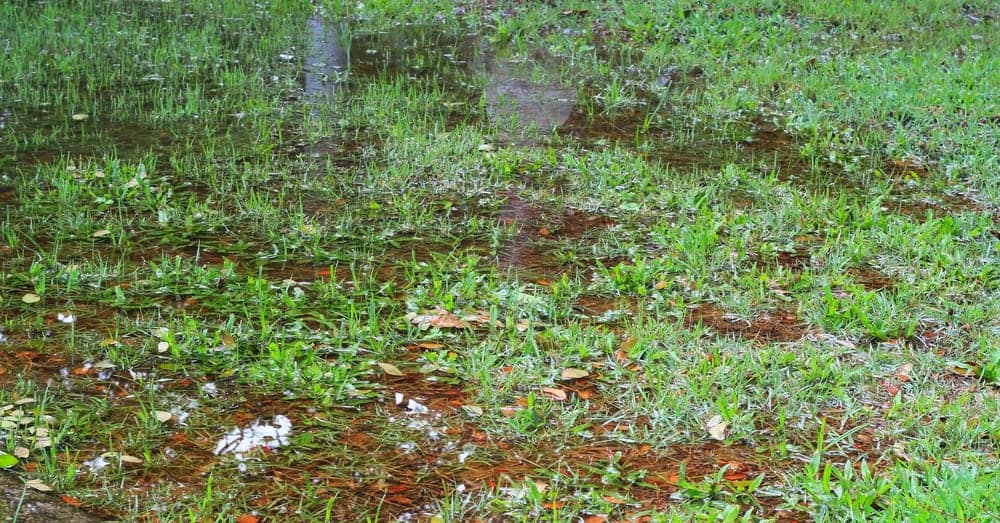 How Can You Get Started with Water Line Repair?
Water line repair is no one's idea of a good time. We get that. Yet waiting is bound to result in an even suckier time, so don't do it. Instead, if you suspect a problem, run a few tests. Turn on the faucets outside and see what happens – is the water pressure low? Do you see soggy patches on the lawn? Is the water that comes out rusty? These are important questions to answer before calling a plumber.
Before you pick up that phone, head inside. Turn on the taps there too. Do you see rusty water? Are you unable to turn taps off all the way? Do you see water spots? Do you hear strange noises in the wall? Is your hot water affected?
If any of the above questions result in a yes, it's time to call Anthony Wimpey Plumbing. Our representatives are here to offer experienced advice, top-of-the-line services, and a friendly pat on the shoulder (if you need it). Plus, our experts are fast, friendly and communicative. We strive to arrive on time, and we will always tell you if we're going to be late. Can the other guys say that?
Well, maybe. But would it be the truth? That's the real question. We might have a little bit of bias, but not many of our competitors have the same decades of experience right here in our neck of Georgia.
If you're interested in water line repairs in Snellville, get in touch with us at Anthony Wimpey Plumbing today. We'll talk you through the problem and make the best plan for you and your home. We also serve the communities of Covington, Conyers, Monroe, and Loganville, so if you live there or in surrounding areas, please feel free to get in touch as well. Call 770-385-5660 for our Social Circle location and 770-415-8133 for Lawrenceville. We're available to you any time of the day or night, so call to speak to our representatives today.