Hiring the best plumbing for sewer line replacement in Monroe will ensure you get out of a smelly situation as fast as possible.
Are you in need of sewer line replacement in Monroe? If you smell rotten eggs or notice your drains backing up, there is a good chance there is something wrong with the pipes. Most homeowners don't even think about their sewer line until it's too late. Replacing these much-needed pipes is a massive undertaking, and you should only hire the best plumbers for the job.
But, not all plumbing companies are equal. Before you spend your hard-earned money on a subpar plumber, follow these tricks to ensure you find a true professional to fix your sewer line.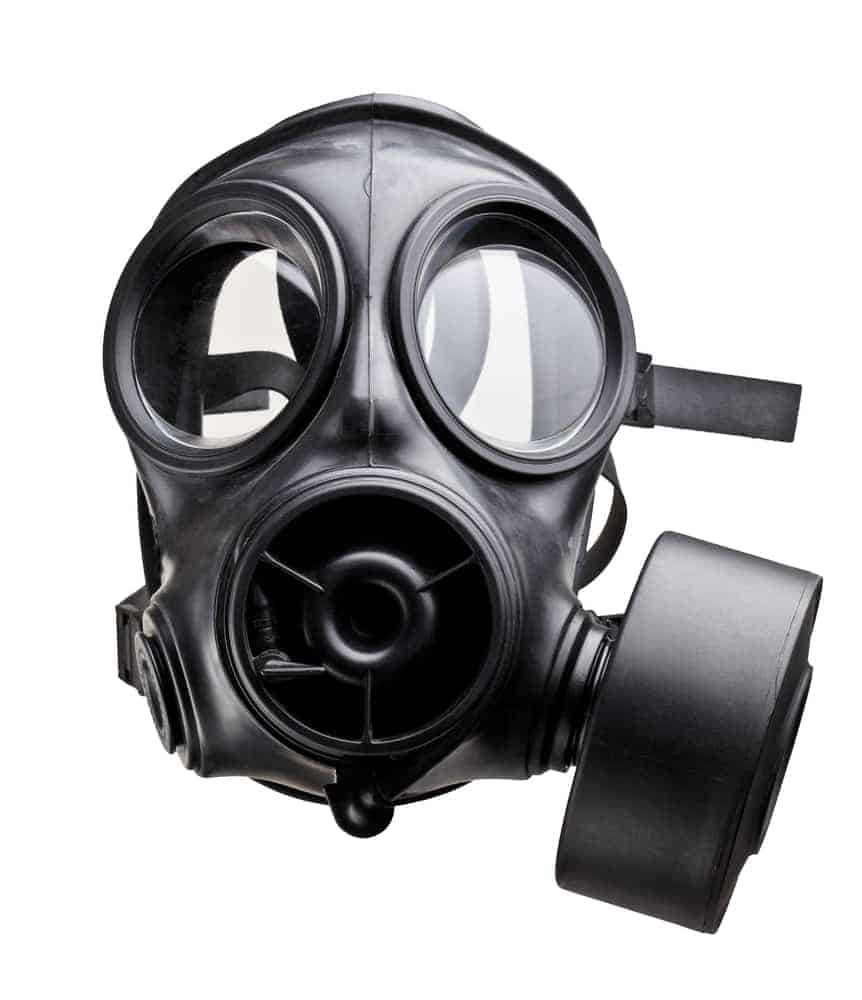 Know Your Replacement Options
Let's face it. Most homeowners are not experts when it comes to fixing sewer lines. You probably don't even want to know where your wastewater goes as long as it's not in your home. But, when it comes time to remove and replace old pipes, you need to know your options. Great plumbers will explain the different methods in detail and help you pick the right one for your home.
Traditionally, the plumber digs trenches alongside the old pipes. They place new pipes in these trenches, but this method also requires removing anything in the way. If you spent a lot of time and money landscaping your yard, you might even shed a few tears. Digging trenches to lay pipes, although effective, will destroy your landscape. If you opt for this route, expect to spend several days repairing your yard. The plumbing company will help with the cleanup—they won't leave you with giant holes in the yard—but it will be up to you to finish the detail work.
Luckily, many plumbing companies now offer trenchless line replacement. As the name implies, this method doesn't require digging huge trenches all over your yard. You'll get great results without sacrificing your entire landscape.
Pipelining is the first trenchless method available. This technique involves building a new pipe inside the existing one. While it may sound like you need Houdini to help, the project is straightforward. The plumber places a resin tube inside the damaged pipe. They inflate the tube, and the resin begins to harden. After a few hours, you have a brand new pipe! And yes, you still have a fully intact yard.
As amazing as pipelining sounds, it's not always a viable option. For example, if the plumber determines you have a collapsed pipe, it won't work. But, this still doesn't mean you need to dig up your entire yard since many of the most skilled plumbing companies also offer pipe bursting.
But isn't pipe bursting a plumbing emergency? Well, it is whenever it happens inside your home. However, when a plumber controls the bursting, it can be a good thing. In this method, the plumber pulls a new pipe through the damaged one. As the pipe moves through the line, the old one breaks apart or bursts. Yes, you will need to drill a few access holes in the yard, but it is much less messy than digging a bunch of trenches.
Be sure to speak with your plumber about these options before agreeing to any work. Great plumbers are more than willing to sit down and explain the pros and cons of each method. Since every plumbing problem is unique, you want to find a plumber who knows what's best for your situation.
Wasting Time Will Cost You More
If you suspect a burst sewer line, time is of the essence. Just because you can't see the pipes in your yard doesn't mean they won't do damage to your home. Think about all the wastewater soaking into your yard and, quite possibly, your home's foundation. The hairs inside your nose may have curled from this smelly thought.
Wastewater is a biohazard. It's full of bacteria and other microorganisms that could make your family or pets sick. Trust us—you don't want to know everything living in the sewer water! Whenever you notice a leak in the sewer line, you need to locate a plumber right away. The longer you put off calling for help, the bigger the problem will get. And, that also means the more money you can expect to pay for repairs.
Furthermore, if you wait until a full pipe burst before screening a few plumbing companies, you may end up calling whoever can make it there first. You may find yourself without any options. And you don't want a greedy plumber to take you to the cleaners, either. Remember, time is money, and the sooner you schedule service, the more coins you can keep in your wallet.
A great plumbing company will take their time inspecting the damage to determine if you need a replacement or if sewer line repair will suffice. They will also schedule service to ensure you can resume your regular plumbing habits right away. Not only do the top plumbers satisfy homeowners on individual service calls, but they also strive to create lasting customers.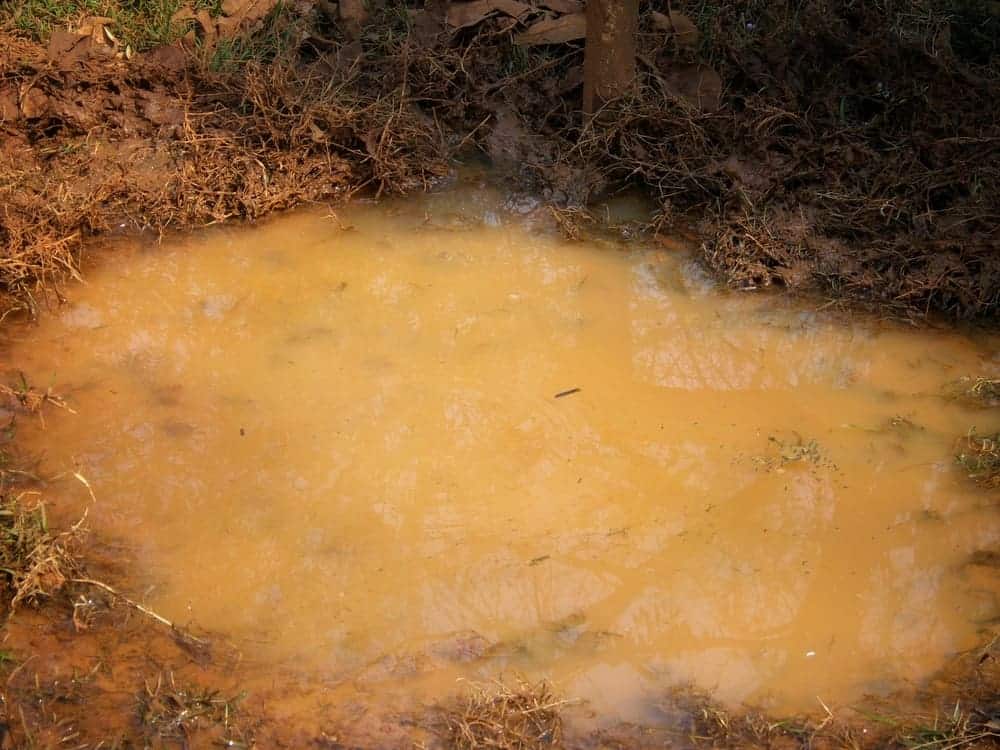 A Few Estimates Never Hurt Anyone
While getting your sewer pipes replaced should be a top priority, you don't want to hire the first plumber you meet. Think about all the other times you shop around for the best value and most perks in your daily life. If you were buying a new computer, for example, you'd most likely check the prices of a few models at different retailers. You may even compare the various features side-by-side. It's best to shop around for new plumbing pipes in the same manner.
Reputable plumbers have no problem providing an estimate for their services. But, be cautious if they try to give you a number over the phone. They need to come out and evaluate the situation for themselves. For all you know, the problem isn't even with your sewer lines!

Most people will recommend calling out at least two different companies for a quote. If you have time, a third estimate doesn't hurt either. While they're at your property, take the time to get to know them on a personal level. Find out how long they've been in business, and be sure to ask if they've ever done this type of repair before. You don't want to be the first!
Just because one plumber offers you an unbeatable low price doesn't mean they're the right choice. What else do you get in return? Look for a company that stands behind their work and provides a guarantee. Will they come back if you experience any other problems with the repair? The most reputable plumber will go the extra mile to ensure your complete satisfaction.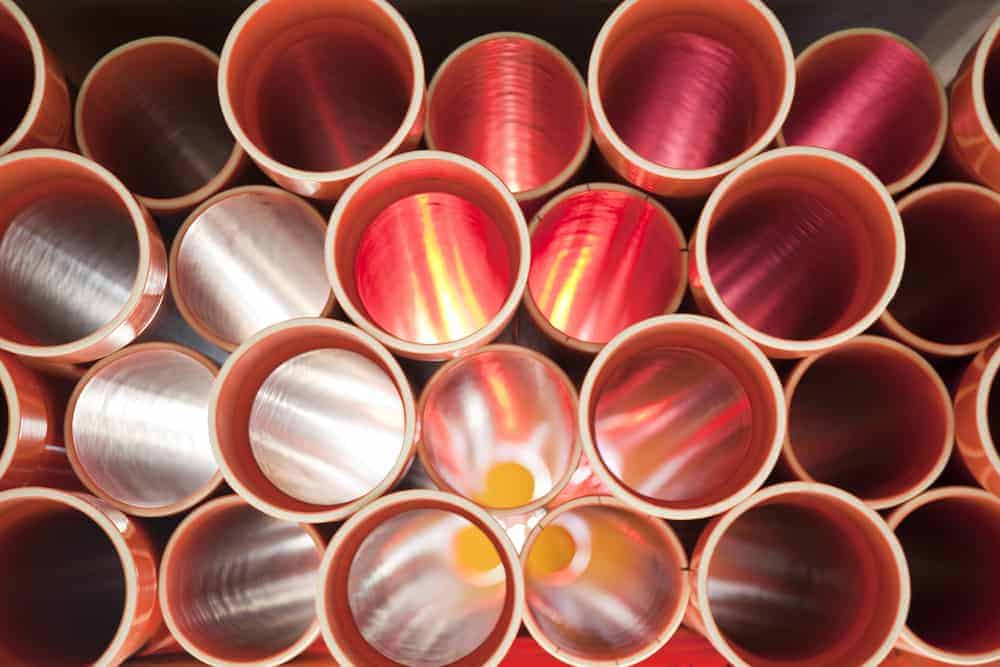 Trust Your Sewer Lines with a Skilled Plumbing Company
Replacing sewer lines is a dirty—and seriously smelly—job. If there is something amiss with your sewage system, you need to find a plumber who can get the job done right the first time. After all, you don't want to dig up your front yard time and time again to fix the same problem. 
With more than 30 years of experience, you can count on Anthony Wimpey Plumbing to handle your sewage fiasco, no matter how big, small, or stinky it may seem. We offer a wide range of line replacement options, and we'll make sure you get the best recommendation for your home. You won't find a more honest or trustworthy plumbing company in your neighborhood.
Whether you need new sewer lines or have another pressing plumbing problem, Anthony Wimpey Plumbing will come out right away. We offer 24/7 service for all your water emergencies. As we always say, if water flows through it, we can fix it! Reach out to us if you need dependable sewer line replacement in Monroe.