Decatur Plumber
Decatur plumber service, Anthony Wimpey Plumbing, is the top local expert. When plumbing systems break, you want the best plumber near me. Fortunately, we serve Decatur. Complete our free quote form online. We will provide the plumbing solutions you need with customer service beyond your expectations.
Plumbing Repair Services in Decatur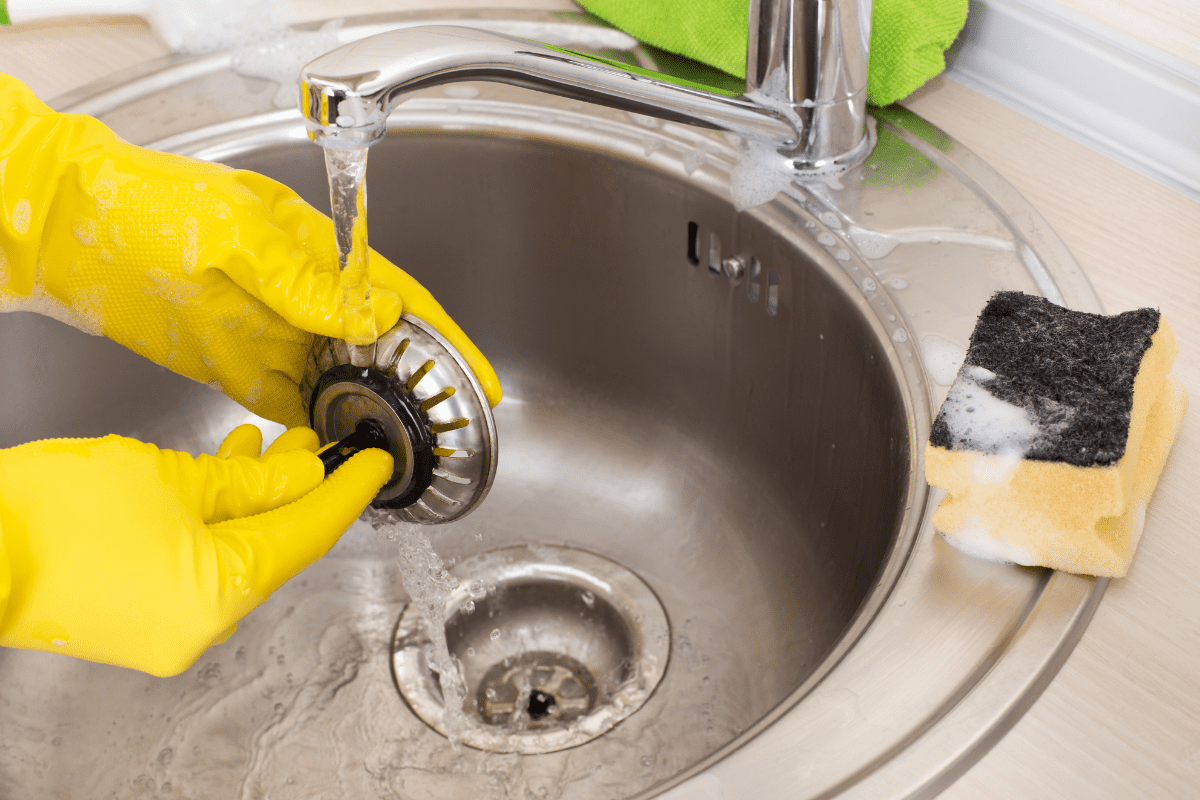 Garbage Disposals
Our plumbers repair garbage disposals all the time. If your garbage disposal just hums or does not do anything at all, call us for repair. However, garbage disposals that are five to seven years old are due for replacement. Anthony Wimpey Plumbing will inspect your disposal to determine whether a repair or replacement is best. Our plumbing repair services are second to none. If you require garbage disposal repair, do not hesitate–call us today, and we will get your disposal working again
Toilets
Handling a toilet repair yourself may seem like a sound idea. However, DIY plumbing may end up causing you more problems. Call a Decatur plumber if you do not have the expertise and tools to do the job right. With us, you will end up with a toilet that works properly. Even if your toilet is leaking everywhere, we can fix it. Of course, we understand that you want to avoid hiring a plumber. That is why Anthony Wimpey Plumbing works fast on toilet repairs. Our prices are affordable, our plumbers come on time, and our team has over 30 years of experience. You will get the finest in toilet repair services.
When you need help with a leaky toilet, one that runs and runs, or one that is constantly overflowing, we can help. Call Anthony Wimpey Plumbing today, and we will work with you to make sure your toilet troubles are flushed away for good.
Faucets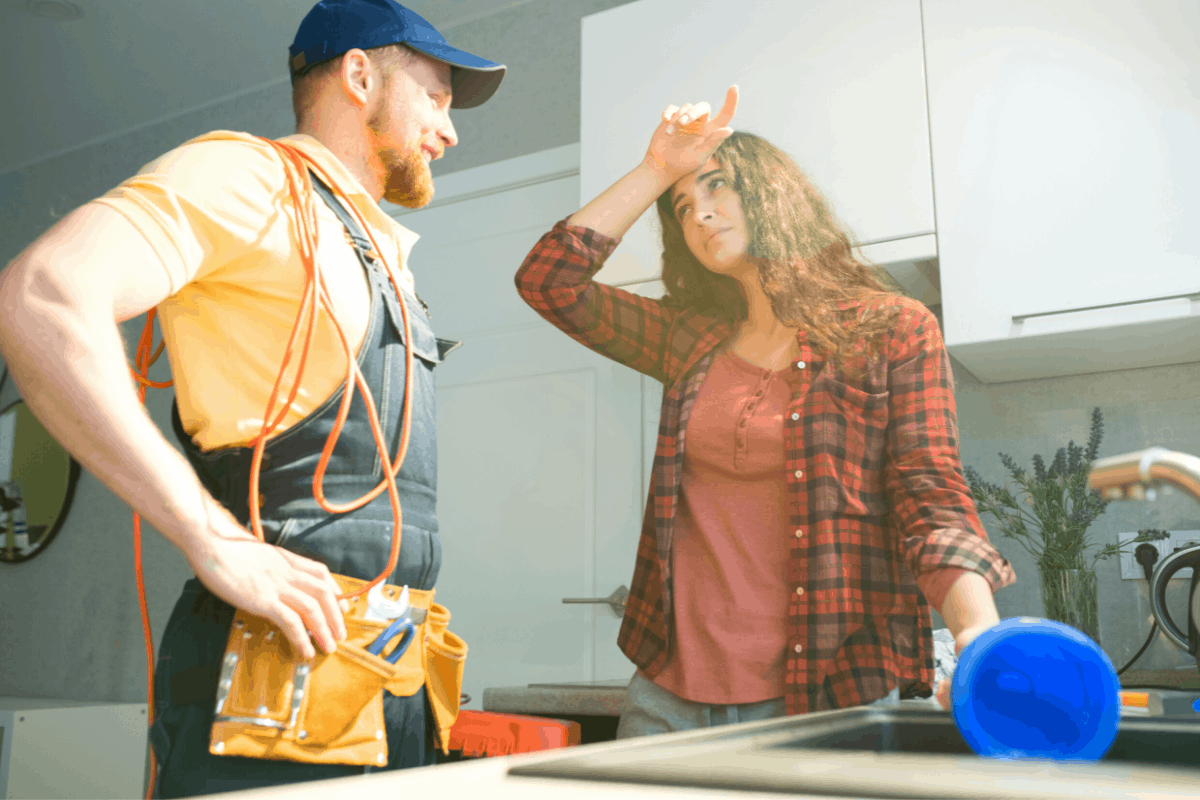 As a faucet is used, its parts will show signs of wear. Worn-out parts are the main reason a faucet drips. So, a plumber can often fix a dripping faucet by replacing the old parts. Replacing faucet parts is a quick repair solution. Another reason faucets leak is due to high water pressure. You may find that you have leaky faucets if your water pressure is too high. Our plumbers repair faucets quickly, so you can get back to your life.
Whether in the bathroom or kitchen, Faucets do not last forever, and neither do their parts. In most cases, faucets are fixed with a simple repair. When we replace worn-out parts, it typically adds years to the life of a faucet. However, not all plumbing problems are up for repair. Sometimes our clients need a Decatur professional plumber to install a new faucet or replace one. Our plumbing installation services are available for the plumbing fixtures of your choice. Of course, we can make plumbing fixture recommendations for your new faucet.
Decatur Plumbing Drains
It is best to keep your plumbing system drains clear. Keep foreign debris out of your drains to prevent clogs. Put a screen or strainer over your drain in the kitchen sink to catch food scraps. Also, a garbage disposal can prevent food scraps from clogging your kitchen drain. And for all bathroom drains, keep hair out of the drain. Also, to avoid severe clogs and blockages, do not flush flushable wipes or hygiene products. Finally, when you are clearing clogs, avoid chemical drain cleaners. These harsh drain cleaning products can damage your pipes. Drain cleaning services are available.
Plumbing Repair Water Heater Service Plumbers
Traditional water heaters have a large tank. This storage tank contains thick insulation and heating elements. The tank is filled with cold water. The heating elements heat the water to the set temperature inside the tank. The temperature should be about 120 degrees Fahrenheit. The water in the tank stays hot with the help of the tank insulation material. When you turn on a hot water tap, water is pumped from the tank through your faucet for you to use. Our Decatur plumbers can install, repair, and service all tank water heaters.
Tankless Water Heaters
We also complete tankless water heater installation, service, and repairs. These water heaters do not have a tank or store hot water. Instead, tankless, or on-demand water heaters heat water when turning on a hot water tap or appliance.
General Hot Water Heater Issues
No Hot Water
Rusty Water
Minor Tank Leaks and Pooling Water
Major Tank Failures and Flooding
Plumbing Drain Cleaning Services
When you need a plumber in Decatur, please contact our team at Anthony Wimpey Plumbing. Just complete our Free Quote form online. We look forward to providing drain cleaning service and more. Our plumbing solutions will exceed your expectations.
Water Line Repair Plumber Service
For water line installation, water line repair, water repiping, and water pipe rerouting, count on us first. But when you need soft and hard water treatment or reverse osmosis water filtration systems, remember, we do that, too. The water filtration system services we provide are second to none.
Emergency Plumbing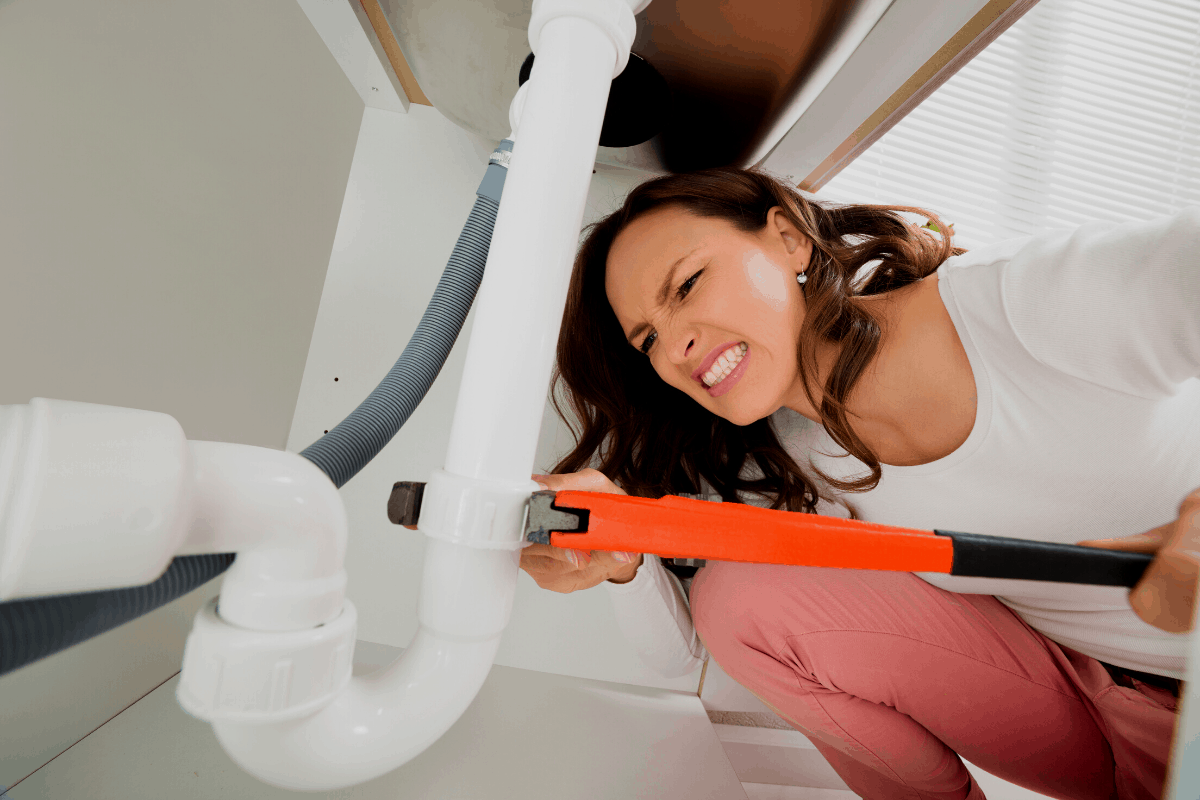 For years, Anthony Wimpey Plumbing has earned a reputation for having the best plumbers in Decatur. That is because we have years of experience. Our plumbers have dealt with every possible plumbing emergency. We have repaired every plumbing issue and worked on every type of plumbing system. As a result, customers rely on us to repair plumbing problems fast and affordably. Our emergency plumbing services include leak repair, sewer line repair, water line services, toilet repair, and gas line repair.
We also offer leak detection and repair, electronic leak detection, and slab leak repair. Sometimes Decatur needs sump pump services. We install sump pump alarm systems with battery-backup systems. And we also provide sewage pump services and house drainage, waste, and vent line services. Call 404-948-3720.
Anthony Wimpey Plumbing
We offer every plumbing service and repair you will ever need. That includes drain cleaning, plumbing maintenance, and 24-hour plumbing emergency services. Our most popular services include electric and gas-fired tankless and storage tank water heater services.