Decatur Tankless Water Heaters
In Decatur, tankless water heaters are in high demand. You may wonder why your friends and neighbors are going with tankless water heaters. Many Decatur residents understand the reasons to choose a tankless water heater. But for those who have not done the research, we are happy to help. Read on to learn about tankless water heaters and why these units are gaining popularity.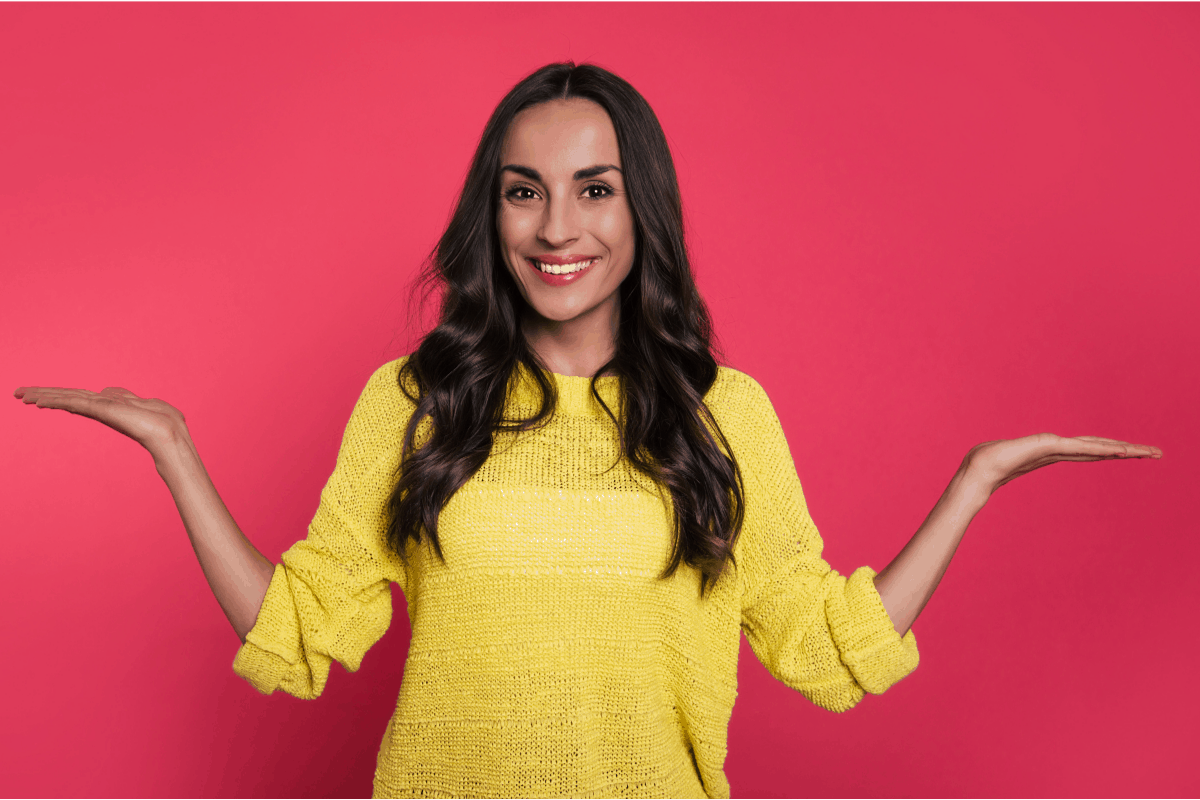 Tankless Might Be Right for You
When your current heater malfunctions, stops working or is over ten years old, you need a new one. We repair, replace, and install both tankless and traditional tank water heaters. However, here we will concentrate on the tankless variety. In Decatur, tankless water heaters may be the best option for you.
1. Tankless Water Heaters Fit in Small Spaces
One of the biggest advantages of a tankless water heater is its small size. By contrast, a traditional storage-tank water heater is massive, storing 30 to 80 gallons of hot water. It holds and keeps water hot until you need it. Traditional storage-tank water heaters are the most common type across the United States. But they are not an efficient use of space. On the other hand, Decatur tankless water heaters are flat, rectangular boxes mounted on the wall and attached to hot water pipes. These versatile units can fit inside a cabinet or under a sink.
2. Many Installation Options to Suit You
Tankless water heaters will undoubtedly take up less space than a conventional storage tank unit inside. But you might be surprised to know that Decatur tankless water heater installation is not for inside only. The incredible tankless technology allows for installation indoors and outdoors. Wherever makes the most sense for your home, place them inside or outside. Also, tankless water heaters can run on natural gas, liquid propane, and electricity as well.
3. Equipment Tax Credits for Decatur Residences
There are often Non-Business Energy Property Tax Credits available for water heating equipment and other home systems. As of January 2021, many federal tax credits extended through December 31, 2021. These tax credits are for either 10% of the cost of qualified equipment costs up to $500 or a specific amount from $50 to $300. Check for energystar.gov for details. The Equipment Tax Credits for Primary Residences are for existing homes only and must be your principal residence.  New construction and rental properties are not eligible.
4. Decatur Tankless Water Heaters Use Less Energy
One of the reasons to choose tankless water heaters is their efficiency. Installing a tankless unit can increase the energy efficiency of your home. Living green and caring for the environment go hand in hand with energy conservation. Here are some statistics from energy.gov about how much energy you can save. Tankless water heaters use 24% to 34% less energy than storage-tank water heaters for homes using forty-one gallons of hot water daily. Homes that use about eighty-six gallons of hot water a day can see an 8% to 14% energy savings. However, the way to attain energy savings of 27% to 50% is to install Decatur tankless water heaters at each hot water outlet.
Anthony Wimpey Plumbing Installs Tankless Water Heaters

Is it time to consider a tankless water heater? If you are ready to learn more about a tankless water heater in Decatur, the family plumbing professionals at Anthony Wimpey Plumbing are ready to help. We provide expert plumbing services throughout Decatur. Contact us today to schedule a free estimate for your new tankless water heater in Decatur. We are a family-owned and operated plumbing company that has proudly serviced Decatur homes and businesses for over 30 years. Call 404-948-3720 to talk to a member of the friendly Anthony Wimpey Plumbing Team.