Decatur Plumber Repair Service
What separates us from other local plumbing companies is our commitment to providing excellent customer service. Our highly trained Decatur plumbers are top-rated and will go the extra mile to ensure your satisfaction. In addition, we offer 24/7 emergency plumbing repair services. Call us when an unanticipated plumbing problem happens after hours. In Decatur and surrounding areas call 404-948-3720.
So, call today to schedule an expert plumbing service in Decatur, GA. You will see why homeowners across the city trust us with their plumbing.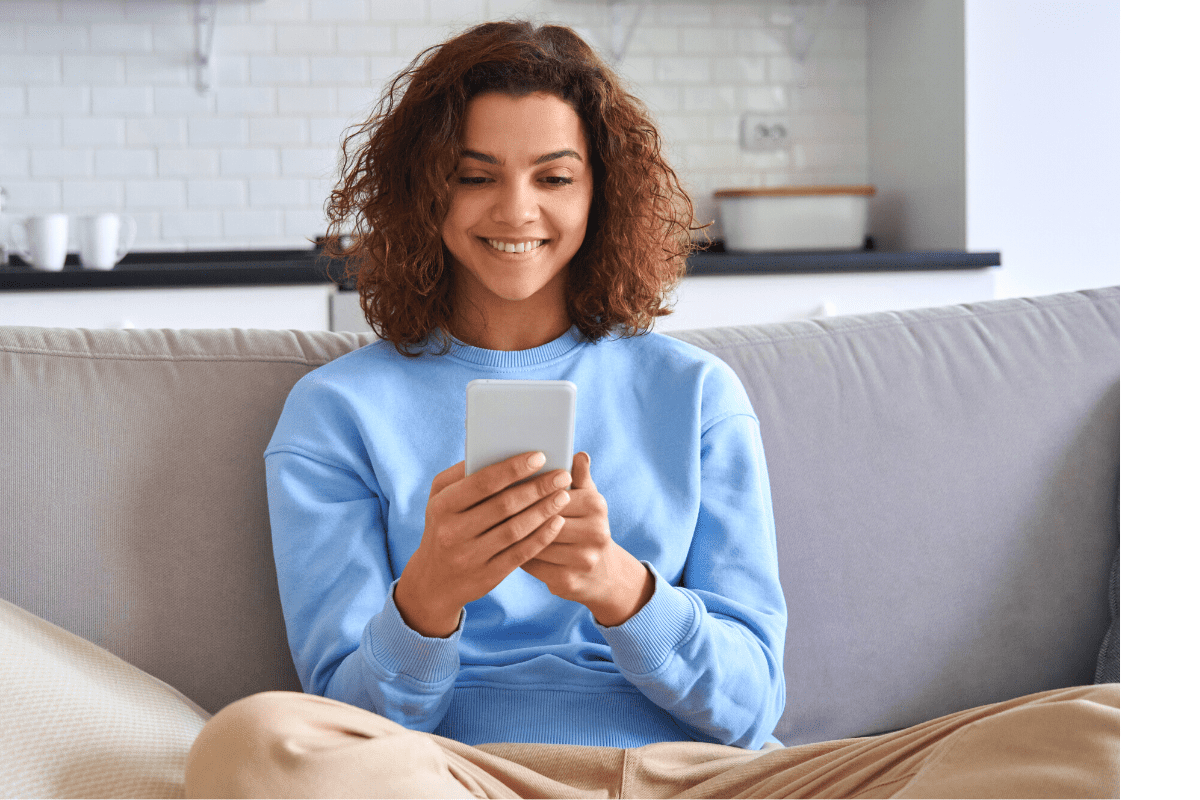 Best Decatur Plumbing Services Near Me
Anthony Wimpey Plumbing offers drain cleaning services for your sewer. And sewer line repair and sewer line replacement services for more serious sewer line issues. Our Decatur plumbing services also include water line installation, drain line installation, and septic tank installation. Water heater repair and water heater installation services are also available in Decatur.
Drain Services
Our drain cleaning solutions for problem kitchen and bathroom drains. Although some drains have minor problems you can clear them. Use a plunger on drains that drain slowly. Plunge the drain ten to twenty times to clear it.
Avoid using chemical drain cleaners. These caustic chemicals are usually ineffective and do more harm than good. Drain cleaning chemicals can actually eat away the pipes in your plumbing system. Call us to clear stubborn blockages, so we can prevent drain back-ups. Drain line installation and repair services may be necessary for drains that become clogged repeatedly.
Water Heater Repair Service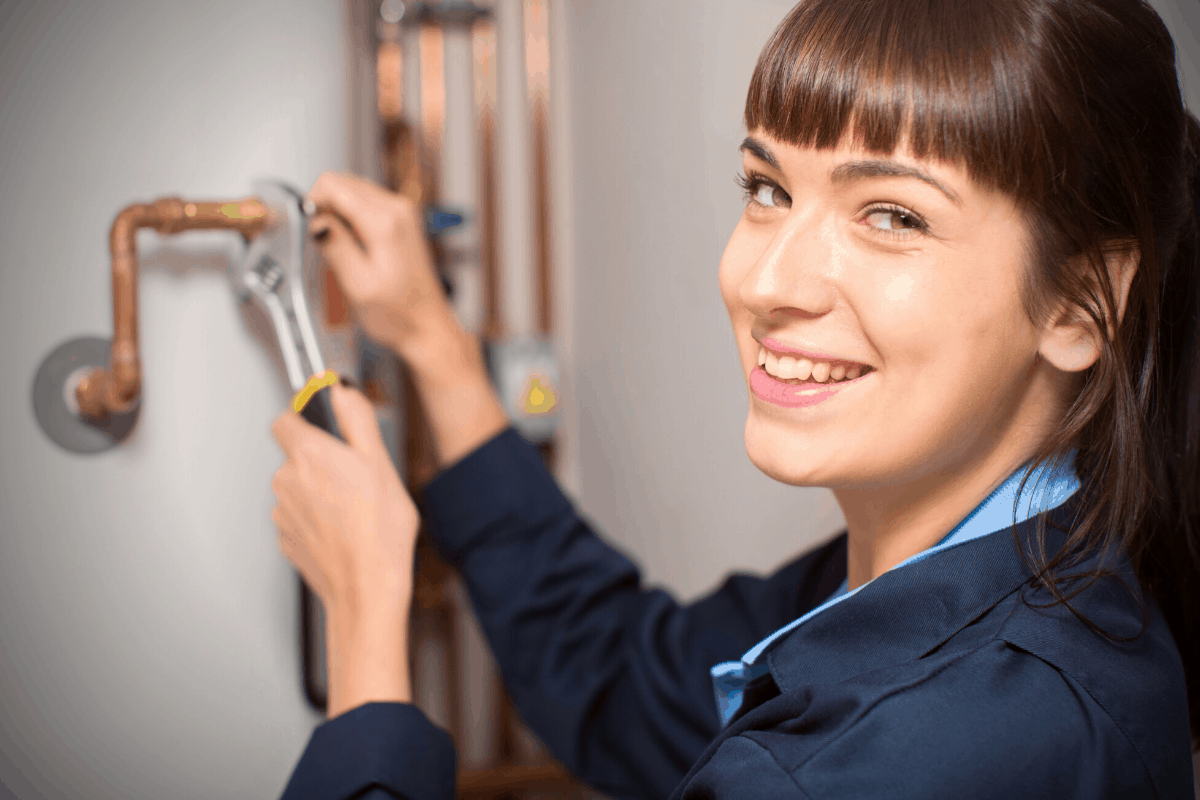 Storage tank hot water heater repair services can keep your water heater working. Anthony Wimpey Plumbing does repair water heaters when they break down. There are no plumbing problems we cannot handle here at Anthony Wimpey Plumbing. We are a local family business with more than 30 years of plumbing experience. Schedule service with us when you need an honest and dependable plumber in Decatur.
If your tank water heater does not provide all the hot water you need, there is something you can do. Let us help you get all the hot water you need. A tankless water heater can put an end to taking cold showers. Switching to a tankless water heater can supply an endless amount of hot water for your home. We install tankless tankless water heaters and repair them also.
Decatur Sewer Repair and Water Line Services
Sewer pipe replacement and sewer line repair services are not something you deal with every day. Fortunately, we have extensive experience with sewer problems in Decatur. You need a sewer line inspection if you have bad-smelling or gurgling toilets and drains.
We also need to inspect your sewer lines when you notice unexplained wet spots in your yard or lush green grass in one area. Another sign of a sewer line problem is a toilet that will not flush.  Drains that back up and refuse to drain are yet another sign.
Water lines bring water into your plumbing system. Your water lines can suffer damage and leak. These lines often are blocked, cracked, and crushed causing major and minor leaks. Mineral scale can build up on plumbing components. Crusty white or greenish buildup on your home plumbing is something to be concerned about.
Contact Anthony Wimpey Plumbing For Plumbing Services in Decatur
Call Anthony Wimpey Plumbing before mineral buildup leads to a massive water line leak. When mineral scale leads to plumbing corrosion, and rust a drop in water pressure and water quality can occur. This can also happen due to soil erosion, earth moving, heavy machinery, or weather-related forces damage your water line. Tree roots invading water lines and pipes bursting them from the inside in Decatur.
Finding a plumber for water line repair, pipe repair, and sewer repair in Decatur is easy with us at Anthony Wimpey Plumbing. If you suspect that you have a plumbing leak, do not ignore the problem, and hope it will go away. Unfortunately, plumbing issues will not go away on their own. Plumbing repair experts with over thirty years of experience are ready to help you today. Our specialty at Anthony Wimpey Plumbing is sewer line work, leak detection, and drain repair services. We would love to help you. Call to schedule an appointment today or contact online. Call 404-948-3720 for Anthony Wimpey Plumbing.