Need a Water Heater in Suwanee? Consider These 8 Factors
Choosing a new water heater in Suwanee is a weighty decision. Water heaters use a lot of your household energy. Therefore, selecting the right water heater can make a significant impact on your family's energy consumption. When it is time to choose a new water heater, there are some factors to consider that will help you find the best one for you. Here are eight factors to consider when you shop for a water heater.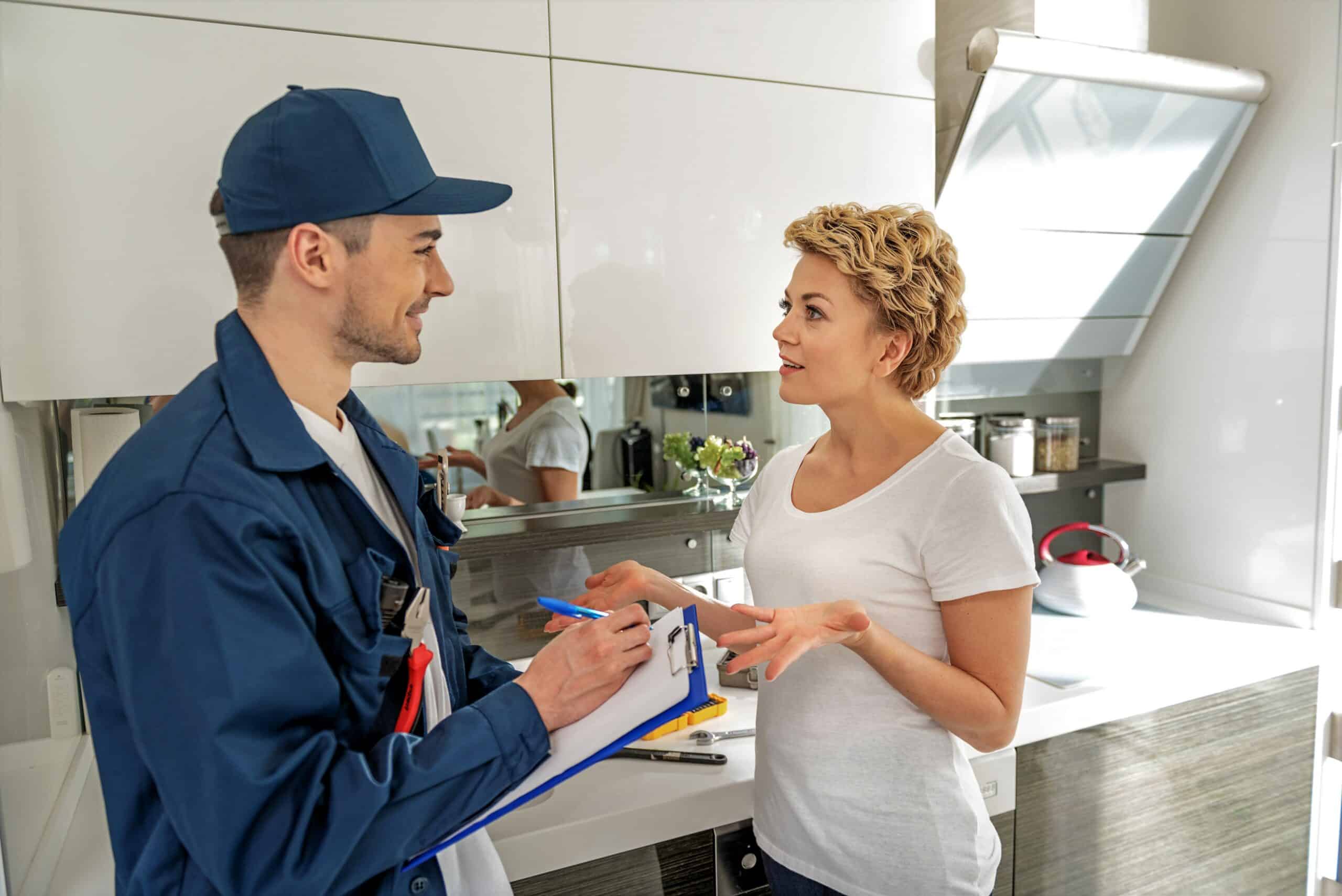 What type of water heater in Suwanee do you want?
The most popular water heaters are storage tank units and use a tank to keep a hot water supply ready to use. But some are tankless and heat water for you on-demand when you need it. You can select a tank or tankless model.
How do you want to power your water heater in Suwanee?
Water heaters run on gas, electricity, or the two in combination. When searching for a new water heater in Suwanee, you can stay with the current energy source or make a change. Typically, changing to a new power source will add to the installment costs. However, the decision may end up being a smart move eventually. Learn more about gas and electric water heaters.
How will you use this new water heater?
How you plan to use this water heater in Suwanee will inform how much capacity it needs. Also, your usage will dictate whether a single unit will do or not. It is possible to have multiple water heaters throughout your home. There are many ways to customize how you heat water for daily use.
Where will the unit be in your home?
The structural dimensions of the space you have available for the water heater in Suwanee are important. Modern water heaters come in assorted sizes and profiles. A unit with a compact profile might be what you need to fit in your home. Consider medium-sized water heaters as well as the standard sizes.
How much hot water do you use?
Standard storage tank water heaters can hold from twenty gallons to eighty gallons of hot water at one time. For a household of two to three people, a 50-gallon storage-tank water heater in Suwanee is adequate in most cases. For larger families, add ten gallons for each additional person to estimate the capacity that will work. The right water heater capacity will supply enough hot water for the needs of your household. As far as tankless water heaters, their capacity is gallons per minute or flow rate. To find a tankless unit with the correct flow rate, you will have to figure out the maximum number of gallons per minute you may need at one time.
What is the manufacturer's warranty for the new water heater in Suwanee?
Find out what type of warranty the water heater manufacturer offers. Going with the longest warranty possible is always a clever idea. On average residential storage-tank water heaters last ten to fifteen years. Tankless water heaters can easily last thirty years.
Is energy efficiency important to you?
Heating water uses much of the energy we use. Eighteen percent of home energy use goes to heat water. An old water heater in Suwanee can be very inefficient. That is why older units are good candidates for replacement. Any new water heater in Suwanee will be more energy-efficient than an ancient one. The best part is saving energy and paying lower utility bills.
Do you want affordable water heater installation from the best local plumber in Suwanee?
In Suwanee, rely on the dependable local family plumbing company with a great reputation. Anthony Wimpey Plumbing is the plumber to call for water heater installation, water heater repair, and tankless water heater services. We are water heater experts and can help you weigh your options. You will get the best unit possible that meets your needs, suits your lifestyle, and stays within budget with us. Call 770-285-8974 to talk to a plumber today.