The plumber service Lawrenceville homeowners contact most often is Anthony Wimpey Plumbing. This Lawrenceville plumber, Anthony Wimpey Plumbing, is the top local expert. Plumbing problems can happen to anyone. Whether you are a homeowner, renter, or business owner in Lawrenceville, Anthony Wimpey Plumbing will come to your home or business as soon as possible. That is why residents and businesses in Lawrenceville call 770-415-8133 for the local plumbing experts of Anthony Wimpey Plumbing the most often.
With their excellent reputation and experience, we take pride in owning local companies and supporting them by helping them grow and succeed. Below is some information about plumbing services that homeowners in Lawrenceville contact Anthony Wimpey Plumbing most often.
Affordable Plumbing Repair Services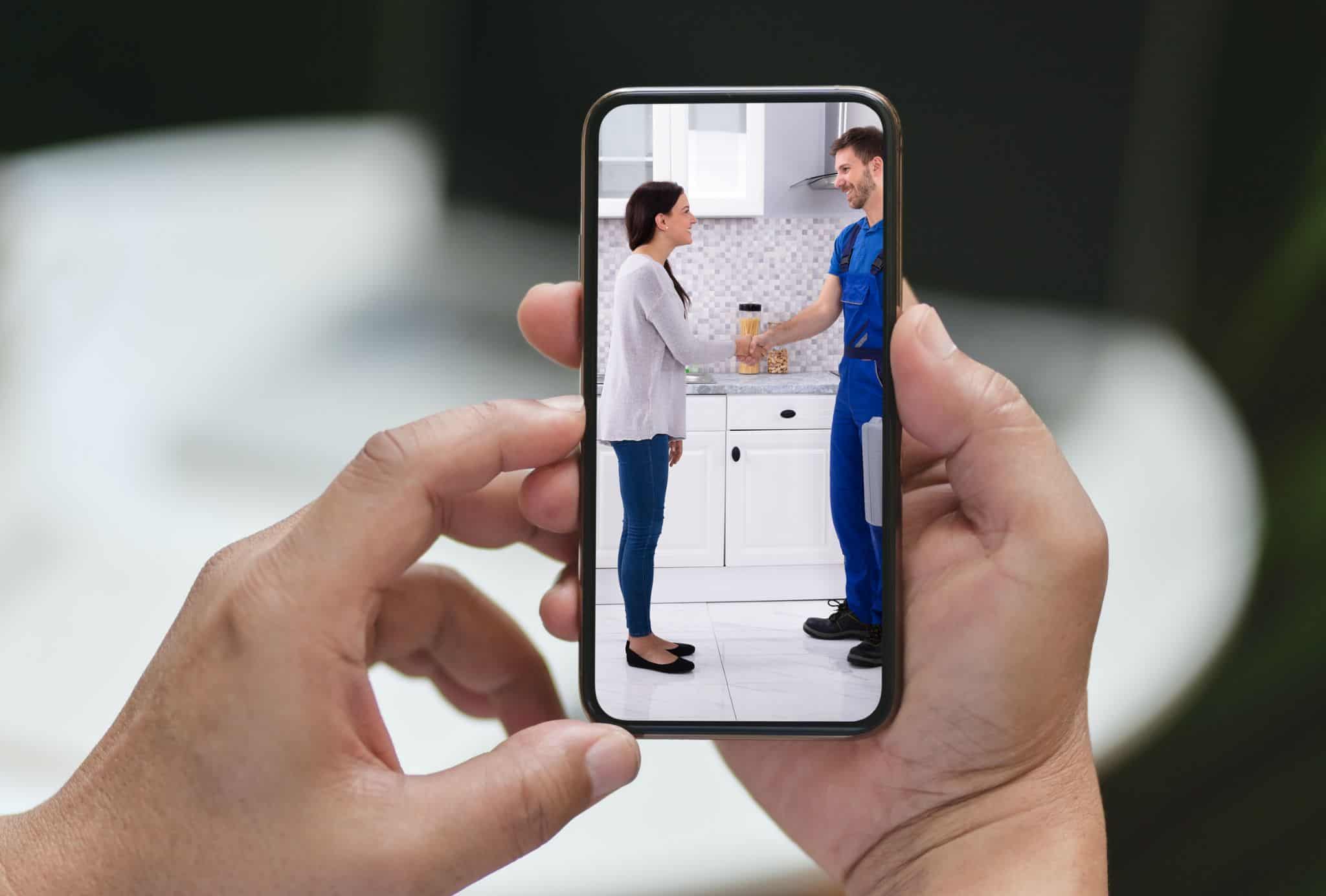 Whether you have a leaky faucet, an overflowing toilet, a broken water heater, or a complex plumbing issue, call our experienced plumbers. If water flows through it, we can fix it. That is why, after thirty years, Lawrenceville residents continue to rely on us. Homeowners rely on Anthony Wimpey Plumbing for honest advice, quality service, and fair pricing across areas around Lawrenceville. Our reputation for quality, affordable plumbing services is well-established in the Lawrenceville area.
When Should You Call a Plumber?
Whatever the situation, you want to know if the pipes in your home plumbing system are safe. You want to know if the pipes are big enough to handle the load. You want to know if the plumbing is in good shape. If you notice a leaky pipe or hear an unusual sound, take a moment, and look around inside your home. Please call us immediately if you notice anything that seems out of place.
We are always available to answer your plumbing questions. In addition, we are the Lawrenceville plumbing service to answer your questions and assist you with any of your plumbing needs.
Why Should You Book A Plumber Service?
There are many reasons why you should book a plumber. The most important reason is if a plumbing problem arises in your home or business. You need a local plumber to work in your home or business. That is why you must call us if you notice a leak, have a broken pipe or have a problem with your pipes.
We offer speedy service, so you do not have to worry about waiting for a plumber to show up at your house. Our plumbers near me come to your home or business as soon as possible to handle your plumbing needs.
Our plumbers will be able to determine the cause of the problem. They will be able to start working right away and may be able to resolve the problem within an hour. However, if the problem is more complicated or severe, they may need to return the next day.
Increase Home Energy Efficiency with a New Water Heater
You may have noticed that your water heater does not heat water as well as it once did. Your water heater may be old or worn out. It may be time for a new water heater. When you call us, we can help you find a new water heater that is more energy-efficient than the one you have now. We will help you with everything from selecting a model to choosing between electric or gas units. Another important decision to make when selecting a new water heater is what type to install. For tankless or storage tank water heater installation, our plumbers can help you understand all your options. Of course, our team will ensure the safe installation of a new water heater.
If you do not want to wait until you notice a problem, you should call us when you need a new water heater, new water heater vents, or new gas piping. We can help you save money by providing energy-efficient upgrades to lower your energy bills. These are some of the ways you can improve your home's energy efficiency by getting a new water heater. Choosing a replacement water heater with an excellent energy-efficiency rating is easy. Any modern water heating unit will be significantly more efficient than any water heater over a decade old. Install a new water heater that is not only energy efficient but also offers a flow rate that suits your hot water demands.
Our qualified experienced plumbers make sure the installation of your new water heater is safe and correct. In addition, we know how to make sure you understand how to correctly maintain the new water heater. Ask us, and we will teach you about the regular maintenance of the new unit. So, please schedule an appointment for our professional water heater installation.
For Sewer Backup, Call a Plumber Service at Once
You may notice a strong smell coming from your sewer line. Or you may find puddles of water in your basement. When this happens, you need to call a plumber immediately. Otherwise, the problem will continue to get worse, and it could damage your basement walls and floors.
Depending on where you live and the severity of the situation, you may need to call a plumber. A plumber can use a large drain cleaning machine that clears blockages in your sewer line. The plumber can also take measures to protect your basement walls and floors from damage.
When you call us, we will determine the best course of action and provide you with an estimate. We will also advise you on what to do next to minimize the damage. We guarantee that you will be satisfied with our sewer backup service.
Why Choose Anthony Wimpey Plumbing?
The plumbers at Anthony Wimpey Plumbing in Lawrenceville offer honest, quality service to customers in the area. In addition, our plumbers are fully licensed, bonded, and insured. When you call us, you will get prompt, quality service. We pride ourselves in offering professional plumbers who go the extra mile to help homeowners in the Lawrenceville area.
We are ready to help with any water line repair, tankless water heater service, or sewer line upgrade you may need. Finally, we realize that plumbing issues can happen at any time. We want to be ready for them, so we have the best plumbers in Gwinnett County, GA.
To give you peace of mind, we provide multiple home plumbing services. In addition, our plumbers are friendly and are ready to help with any issue you may have. No matter your plumbing problem, call on the local plumbing experts of Anthony Wimpey Plumbing to help you solve the issue.
We are available 24/7 and will come to your home or business when you need us most. Our plumbers are fully trained in all issues related to plumbing. From leaky pipes to water heater installation, we can handle it all, call 770-415-8133.