When Johns Creek needs drain cleaning, they usually contact Anthony Wimpey Plumbing. Our team is equipped to handle all plumbing and repair work required to ensure the drains are clean. We provide pipe cleaning, maintenance, and around-the-clock emergency services. As for our top-notch installation services, we specialize in both gas and electric storage tank water heaters. Additionally, we offer sewer cleaning as well as leak detection and repair.
The Plumbers Johns Creek Calls For Sewer Backup Services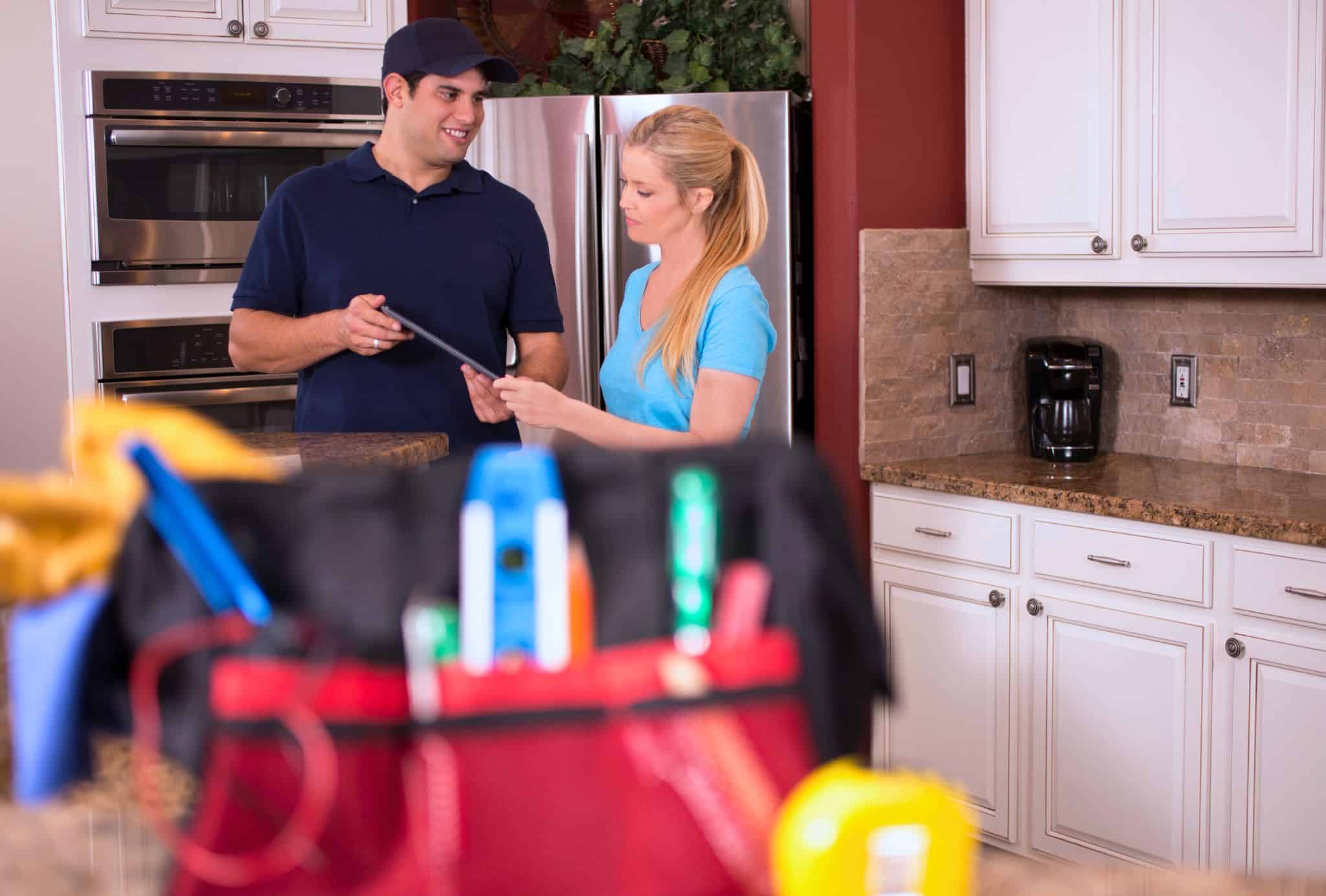 Suppose you detect an unpleasant odor coming from your bathroom drains. In that case, the best action is to contact a plumber immediately. Sewage overflow is repulsive and potentially dangerous as its gas can cause explosions. Furthermore, sewage contains harmful toxins, diseases, and pathogens that can be fatal.
As such, a sewer overflow poses serious health dangers that most owners do not want to risk. The cheapest and safest option is to enlist the help of a professional plumber in Johns Creek. Our professional plumbers know what to do when you have a sewage overflow. A video camera sewer inspection allows us to look down your drain and inside your sewer line. With the help of this remote camera video, we can safely identify the problem. And you can see the actual problem blocking your line also. We are the qualified Johns Creek plumber with the tools, machinery, and skill to address sewer issues. Contact us to fix and clean your sewer line thoroughly.
Learn How To Prevent Clogs And Keep Drains Clean
One of the most common reasons people call a plumber is due to drain clogs. Preventative measures can help keep your plumbing costs down. Use screen drain covers on sinks, showers, and bathtubs to catch debris and hair before it goes down the drain. Don't flush wipes or hygiene products; they can cause severe clogs and blockages. Avoid harsh chemical drain cleaners, as they can damage your pipes. Instead, use a trap to catch hair before it causes a clog, and clean it regularly. These tips help prevent potential disasters and keep your plumbing system running smoothly.
One way to avoid clogs is by scheduling regular drain cleaning services. Don't let a clogged drain inconvenience you- contact a professional for help today! We offer a range of drain cleaning plans designed to meet the needs of every Johns Creek household. Do not let a clogged drain or a smelly sewer stress you out. Contact us today to offer us our complete plumbing and sewer cleaning solutions.
FAQ About Drains
How much does it cost to unclog a drain? If you're wondering how much it costs to unclog a drain, the answer really depends on a few factors, like the location of the clog and how severe it is. A basic unclogging job can sometimes be done with a plunger or drain snake, which can cost anywhere from a few dollars to around $50. However, if the clog is more serious or requires specialized equipment, it could cost $200 or more.
How often should house drains be cleaned? As for how often you should clean your house drains, it's generally recommended to do so every 1-2 years to prevent buildup and potential clogs.
How much does it cost to clear bathroom drain? For clearing a bathroom drain specifically, the cost can vary depending on the type of drain and severity of the clog, but a basic job can cost anywhere from $50 to $200.
Do plumbers use drain cleaner? While some plumbers may use drain cleaner, it's important to note that not all clogs can be effectively cleared with chemical cleaners, and sometimes more specialized equipment is needed.
Signs That You Need Drain Cleaning Services
Signs of a clogged drain include stagnant water in a sink, shower, toilet, or bathtub. Water that drains slowly. And bad smells or a foul odor coming from drains. Have you noticed that your drains are taking longer than usual to drain? If so, consider calling a professional drain cleaning company in Johns Creek, GA. Slow-draining drains and water pooling around your feet during a shower indicate that your drains might be clogged. Ignoring this issue can result in a more severe clog that requires professional help, so it's best to act quickly.
Drain Cleaning And Cleaning Sewers in Johns Creek, GA
Cleaning a drain before it overflows is ideal, but sometimes that does not happen. Most people overlook the warning signs and do not take overflowing drains too seriously. The result is a sewage overflow which is usually quite severe, a health issue, and something that needs to call a professional sewer cleaning service to take care of it. We regularly help customers in the Johns Creek area facing unexpected plumbing blockages. We use diagnostic and sewer cleaning tools to ensure your drain is clean and stays that way long after we have been gone.
If you want sewer drain cleaning solutions in Johns Creek, GA, that will work for longer than a few months, call us for help. Our family-owned business has served the great John Creek region for three decades. We continue to grow and build our clientele because we believe in the value of customer service combined with practical solutions. So, if you need a drain cleaning company, call to talk to one of our specialists today. Call 770-415-8133.
We Offer Emergency Plumbing Services And More
Anthony Wimpey Plumbing has exceptional plumbers in Johns Creek that can fix and work on any plumbing problem. Customers know we will repair sewer problems quickly and inexpensively. Our emergency plumbing services include leak repairs, sewer replacement, plumbing services, and toilet and gas line repairs. Call us first for water pipe installation, replacement, repair, and redirection.
We can also offer general plumbing services such as drain cleaning, toilet repair, water heater repair and installation, and much more. Having a reliable plumber's contact information in an emergency is always a good idea. From time to time, Johns Creek needs sump pump services. We install sump pump alarm systems with battery backup systems. We also offer sewage pump deals and vent, sewer, and home drainage lines. Call 770-415-8133.
If you're having issues with your garbage disposal, our plumbers are ready 24 hours a day to repair or replace it. However, it is essential to note that garbage disposals typically last five to seven years. At Anthony Wimpey Plumbing, we'll assess your disposal and determine whether a repair or replacement is best. Our plumbing repair work is second to none. So, if you need help with your garbage disposal, call today, and we will get your disposal up and running again.
Fast Plumbing Fixture Installation and Faucet Repair Services
Suppose you are looking to replace or repair a faucet. In that case, it is essential to remember that it requires more than just basic knowledge. Expertise, skill, and tools are crucial to ensure a successful installation or repair of any modern faucet. Additionally, a dripping faucet can waste up to 3,000 gallons of water yearly, so addressing the issue is essential for your water bill. Our professionals are well-equipped to install, repair, or replace faucets, including those found in kitchens and bathrooms, bathtubs, showers, wet bars, laundry rooms, water shut-off valves, and outdoor hose attachments.
When a faucet is used frequently, its components wear out and cause leaks. Fortunately, replacing these parts can often solve the problem. Our professional plumbers are skilled in fixing faucets and can quickly replace any necessary parts to stop leaks. Whether the faucet is in your kitchen, bathroom, laundry room, or any other location, we can help. In most cases, faucets are sound with a simple repair. And replacing old faucet parts can add years of usage. However, sometimes our customers need a Johns Creek professional plumber to install a new faucet. And we do that also. Our faucet services include:
Bathroom faucet repair and replacement.
Outside faucet repair.
Installation of new plumbing fixtures.
Installation of outdoor hot and cold water lines and faucets.
Leaky faucet part replacement.
Replacing broken faucets.
Upgrading faucets to more efficient and modern models.
Johns Creek Plumbers Have Plumbing Advice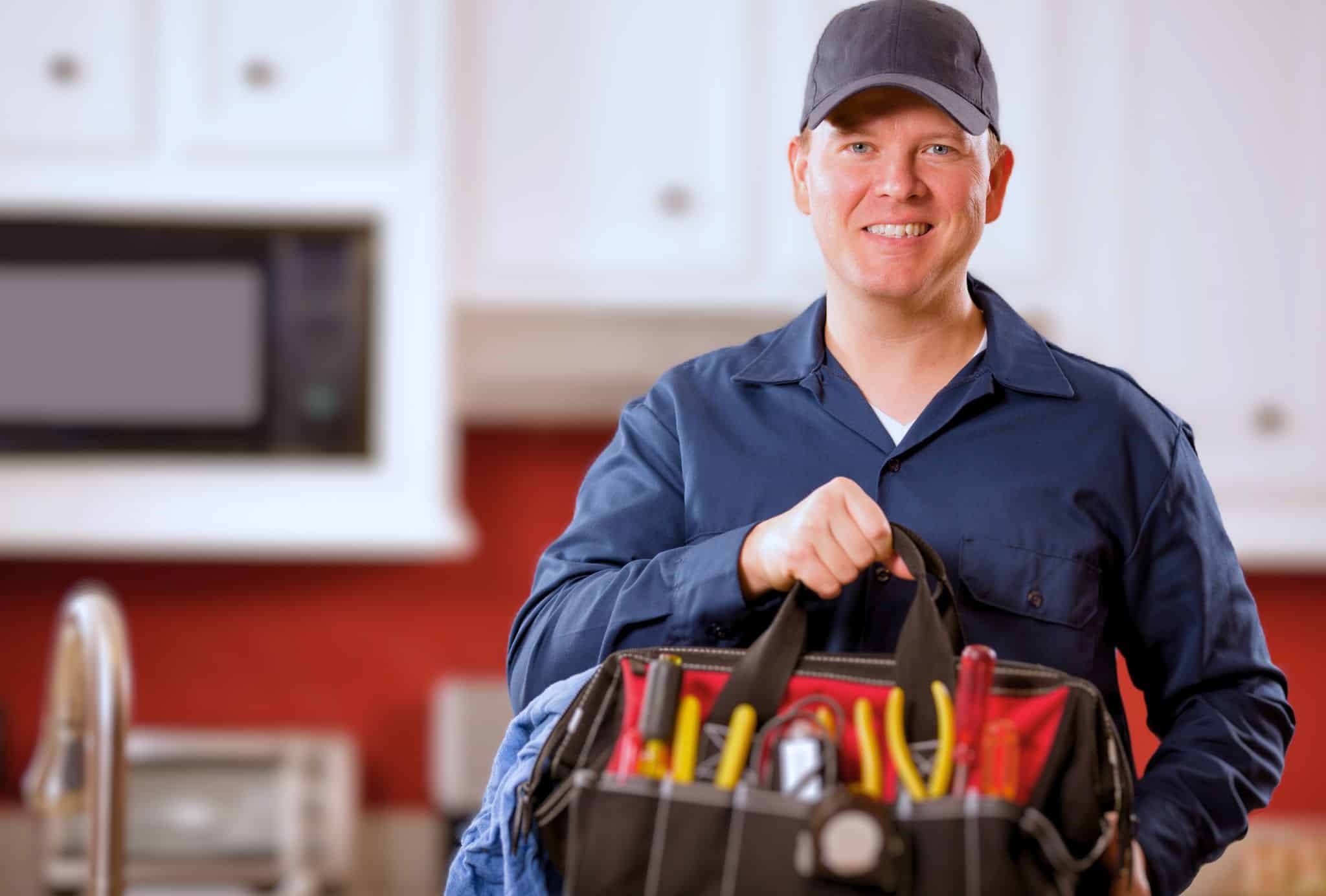 Are you looking for expert plumbing tips in Johns Creek? Plumbing can be a real headache, but knowing the basics is essential to avoid potential disasters. Check out these honest plumbing tips to help keep your system running smoothly.
Prevent Water Leaks While On Vacation
Before you head out of town, make sure to vacation-proof your home. The best way to do this is by turning off the main water shut-off valve. Even a tiny leak can cause significant water damage, so it is really better to be safe than sorry.
Insulating Plumbing Pipes Prevents Issues
Exposed pipes in your home, especially those in the crawl space, garage, and outside walls, should be insulated to prevent freezing. Plumbers have seen firsthand the damage that can be caused by frozen pipes bursting, so take preventative measures to avoid this costly issue.
Affordable Water Heater Repair Services in Johns Creek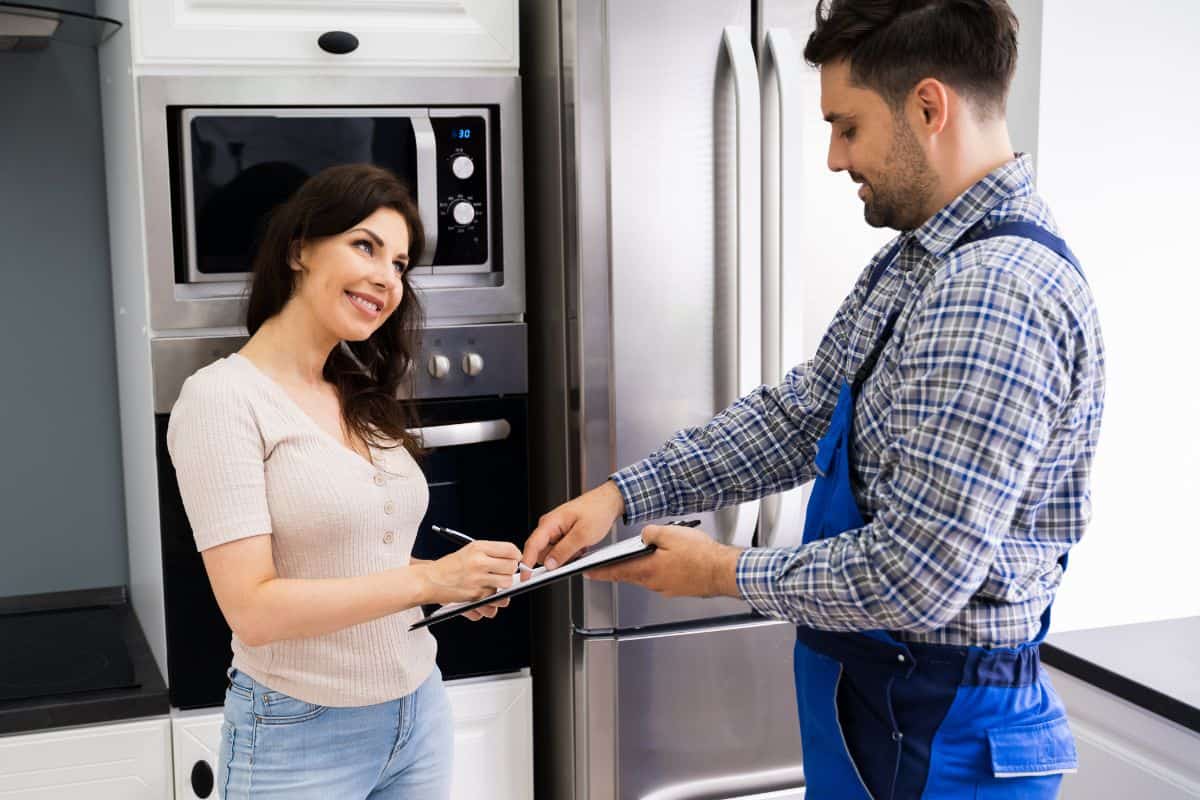 Our expert plumbers can install, repair, and service all types of water heaters – whether you have a tank or a conventional model. A tank water heater has a large storage tank that holds water heated by heating elements and thick insulation. When you turn on a hot water faucet or appliance, the water flows out of the tank. On the other hand, tankless water heaters heat water when you turn on a hot water faucet or tap without storing hot water in a tank. Our plumbers repair and replace tankless water heaters.
Suppose you're experiencing any issues with your water heater, such as no hot water, rusty water, minor tank leaks, pooling water near the water heater, or tank leaks and flooding. In that case, our plumbers can help you diagnose and fix the problem.
If your water heater is old and using a lot of energy, replacing it with a new unit could save you money on utility bills in the long run. You can also look into tax credits and rebates to offset the initial costs of installation. Additionally, suppose your old water heater is out of warranty and needs expensive repairs. In that case, investing in a new water heater may be more cost-effective.
Trust our team of reputable plumbers in Johns Creek for reliable water heater installation or repair services. Contact us today to schedule an appointment for water heater services.
Contact The Johns Creek Affordable Plumber Near Me
Knowing how to prevent problems is as important as knowing when to call a Johns Creek plumber. Use the tips above to keep your plumbing systems working well all year. To recap, uses drain screens to avoid hair clogs in your bathroom. Upgrade to a new water heater to improve energy efficiency. And, most importantly, if you experience sewer backups, call a plumber, like us, immediately.
Johns Creek plumber, Anthony Wimpey Plumbing, is the top local expert. When plumbing systems stop working, you need a plumber. Luckily, we serve Johns Creek, GA, and the surrounding areas like Lawrenceville, Suwanee, and Duluth. Complete our free estimate form online. We will provide the plumbing solutions you need with fantastic customer support. Anthony Wimpey Plumbing is the top Johns Creek plumber. Call 770-415-8133 today for fast plumbing service.