We are the plumbers near me, Lawrenceville providing quality services in areas nearby. Our professional and experienced staff is knowledgeable. Plumbers on our team can handle everything from sump pump repair to emergency plumbing to water leak detection. So talk to us about your plumbing needs and schedule an appointment.
Lawrenceville Tankless Water Heater Services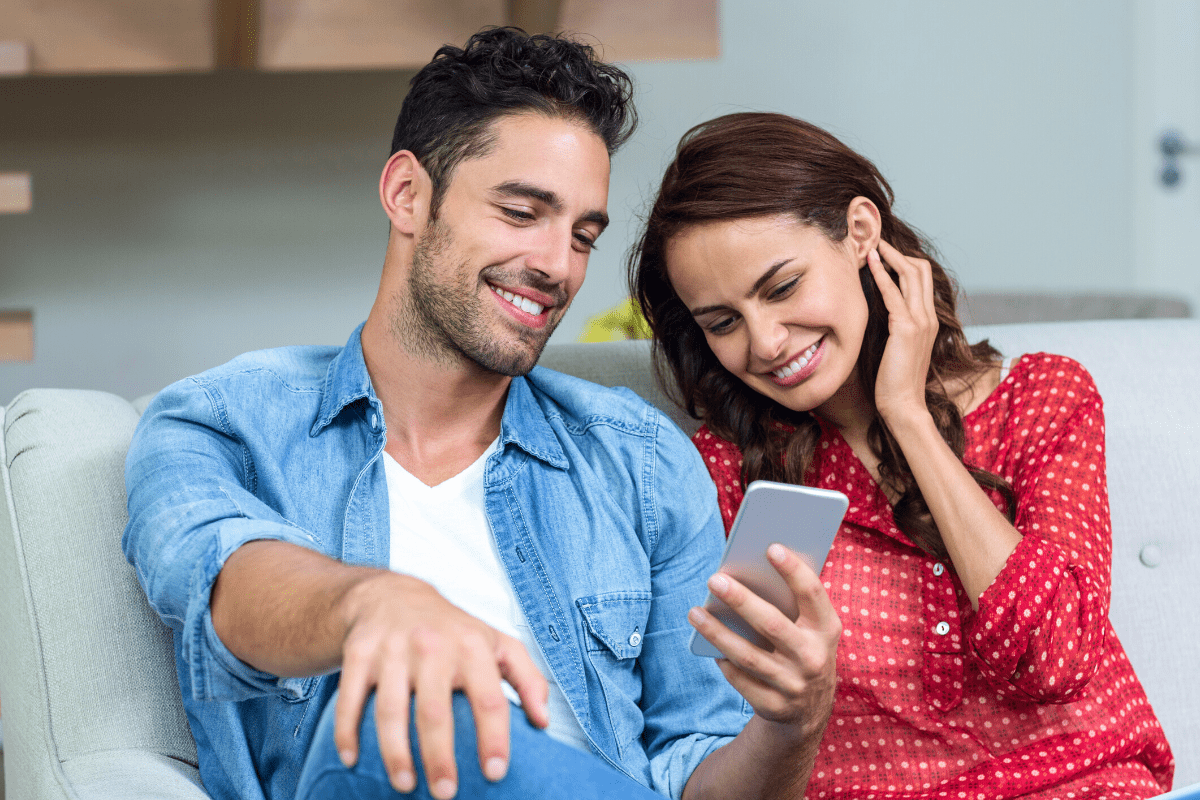 If you want endless hot water in your home, you may want to consider tankless water heaters. This kind of water heater heats your water when you need it. So you do not waste energy keeping water hot when you do not need it.
Upgrading your water heater is easy to do with a tankless water heater installation. Tankless water heaters work differently than conventional heaters. Rather than keeping water heated, they only heat water when you need hot water. As a result, it is possible to save money by not wasting resources on heating water that no one is using.
Anthony Wimpey Plumbing is committed to bringing quality plumber service to Lawrenceville residents and Gwinnett County as well. Our customers live in River Club, Blackstone, Quail Water Estates, Riverwalk, and other neighborhoods in Lawrenceville, GA. If you need plumbing service, call today and let us get to work for you! You will be glad you called he plumbers Lawrenceville relies on.
Water Heater Maintenance Tips
Gas tank water heaters have a pilot light that remains lit. The pilot flame should be blue with a yellow tip. 
Drain the water out of your tank water heater to keep it running optimally. Usually, you will open the drain valve and let the water run out into a receptacle until the water runs clear. Then shut the drain valve. Alternatively, you could attach a garden hose to this valve and open it to let scale and deposits flush out of the system.
Draining water from your water heater tank removes loose sediment. That helps lessen future sediment buildup and corrosion. Ultimately, flushing improves longevity, so your water heater lasts longer. This preventative maintenance is a precaution that will save money and time. That, done every few months, ensures your water heater works as well as possible. Remember that you will save on recurring energy costs when your unit runs efficiently. Read your water heater's instructions before trying this process.
Suppose your house's water heater is over ten years old because water heaters are very susceptible to corrosion on the bottom. And this can lead to flooding and leaking.
Holding very hot water can corrode the inside of your water heater tank at an accelerated rate. So, one way to prevent water heater issues is to turn down the water temperature.
Turning your unit's tank water temperature down will not hurt anything. But it will extend the unit's life. So turn it down as low as you like, as long as the water is still as hot enough for showers and washing dishes.
It would help if you kept the temperature at 120 degrees Fahrenheit or lower. This temperature range will help reduce energy use and prevent your system from experiencing excessive corrosion.
Before you leave for vacation, check for leaks around your heater. It is good to check for leaks a few weeks before you go, just if you need any repairs. Also, do not forget to check your house's water heater's temperature, especially if you plan to leave for an extended period.
Sewer Line Repair Services
If you have an extra green patch of lush grass in your yard, you may have a sewer line leak. A break or crack in a water line often results in a wet muddy area in your lawn that never dries.
If you get sewer and main line clogs frequently, you may have a tree root problem. Tree roots live underground and can grow inside underground pipes. So, have plumbers near me come out to assess the issue with a sewer video camera inspection. If you are ready to get sewer line repair, call Anthony Wimpey Plumbing today. We have been helping people with plumbing in Lawrenceville for more than three decades.
Suppose you live in a place where sewer backups occur. You can have plumbers near me install a backflow valve for your floor drains. In addition, this device prevents property damage from sewer water contamination.
Experienced Plumbers
There are two big reasons why it is important that you hire an experienced local plumber near me in Lawrenceville, GA. First, a plumber with experience will know what to do right from the start. Being able to quickly figure out just what is wrong with your plumbing means your plumbing is working again right away. You can benefit from 30 years of plumbing experience when you call Anthony Wimpey Plumbing. Depend on the plumbers near me in Lawrenceville.
Plumbing Installation, Fixture Repair, and Plumbing Repair Services
We provide nearly every plumbing service you will ever need. Below is a partial list of our available services. Suppose you do not see the plumbing service you want or need here in our list? Just call us and tell us what your plumbing needs are. For example, you may need plumbing repair services, repiping, faucet repair, sump pump repair, garbage disposal installation, fixture repair, or some other plumbing services. We serve Gwinnett County areas Buford, Berkley Lake, Grayson, Dacula, and surrounding areas. Call us for garbage disposal installation, garbage disposal replacement, slab leak detection, video pipe inspections, and pressure reducing valves. Our team also provides drain cleaning, sewer cleaning, toilet repair, replacement, and installation, and emergency plumbing service.
If water runs through it, we can fix it!
Emergency Plumbers Near Me Lawrenceville
Do you have a plumbing problem that is causing water or sewage to pour onto your floors? What you need right now is someone to talk you through the steps needed to minimize the damage your plumbing problem is causing. When you call Anthony Wimpey Plumbing with an emergency, we will help you learn how to control that situation while we send out a plumber to get to you as soon as possible. In cases like these, acting fast is critical. That is why it is important to speak to Lawrenceville's top plumber right away. You will learn step by step how to cut off the flow of water and keep things safe until we get there.
So, when you need an emergency plumber Lawrenceville, GA and you may search for emergency plumbesrs near me. Having a dependable plumber to call to solve your plumbing issues is essential. You need a plumber to respond quickly. So, before you have a plumbing emergency, it is great to have a relationship with a reliable plumbing company. Anthony Wimpey Plumbing is a plumber whose experience you trust. We are family-owned and operated and offer the kind of customer service that comes with such a business model. Give us a call today to fix your plumbing emergency and see true customer service in action.
Top Plumber Near Me Lawrenceville
We are fast, reliable, helpful and capable – everything you want a plumbing company to be. The next time you find your plumbing is a mess or not working. Please Call 770-415-8133 and let our expert local affordable plumbers near me help you.